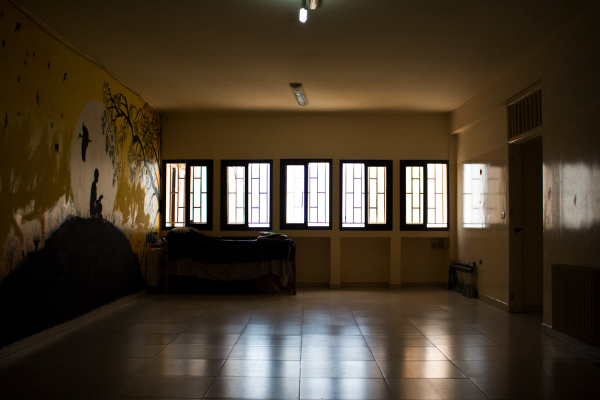 Hi.
It's been a while. Life has been… well, life, and has been full of priorities elsewhere. I've mentioned before that I don't always get to post as I'd like, but still. Five months?
We've been adjusting to Lebanon and learning the things and, surprise! That and seventy kids make a full life. Add a small business to that and I can't even tell you what you get. Maybe you get crazy. Which is probably why I've been away so long.
Anyway, as we're figuring out this new life-of-many-hats… one of the neatest things has been the chance meetings and lovely people along the way. That's how I "met" Kris, actually. She heard about our work in Lebanon through Serious Creatures and asked if we would share with her Grace Table readers. Of course. And we'd love to. And thanks, Kris.
This post was complicated for me. There's the part of selecting from a million tiny experiences and then whittling one into a short telling. Then there's the part where, like the man entrusted with the single mina, I'm condemned by my refusal to act on knowledge I really do have. Writing this post is changing me on the inside, still.
If you have a minute, check out the post over at Grace Table. And linger a while after reading… Kris has a fantastic group of contributors with a wide variety of perspectives. I bet you'll find a little something extra while you're there.